Garland testified on October 21 that the Justice Department and its components were not using counterterrorism tactics to target 'concerned parents at school board meetings' but Republicans say they have documentation that shows differently.
McCarthy also blasted Biden for going after parents instead of 'actual threats.'
'This is further proof that we have a President in the White House who is more interested in going after our own citizens, including concerned parents, than he is in going after actual threats. This raises the question that should alarm every American: if the Biden administration is using our country's top law enforcement agency to go after parents, what are the actual threats they are ignoring?,' he said.
The House GOP leader was responding to the revelation the Federal Bureau of Investigation has created a 'threat tag' to flag all investigations into potentially criminal threats, harassment and intimidation of educators.
Republicans argue this could be used to target parents protesting local education policies. Parents have taken to going to school board meetings to express concern about the teaching of critical race theory, transgender policies and other issues.
The latest revelations came from an FBI whistleblower, who provided an email dated October 20 to House Republicans sent on behalf of the counter-terrorism division and the criminal division.
The email referenced Garland's October 4 directive to the FBI to ramp up its involvement in school board threats, and notified agents of a new tag, 'EDUOFFICIALS,' to assign to any threats against school administrators, board members, staff or teachers to determine the scope of the problem on a national level and to provide a 'comprehensive analysis of the threat picture.'
Republicans slammed the move.
'This disclosure provides specific evidence that federal law enforcement operationalized counterterrorism tools at the behest of a left-wing special interest group against concerned parents,' House Republicans claimed in a letter to Garland.
The email directed agents to analyze the motivation behind the criminal activity and to identify whether there were potential federal violations that could be investigated and charged.
***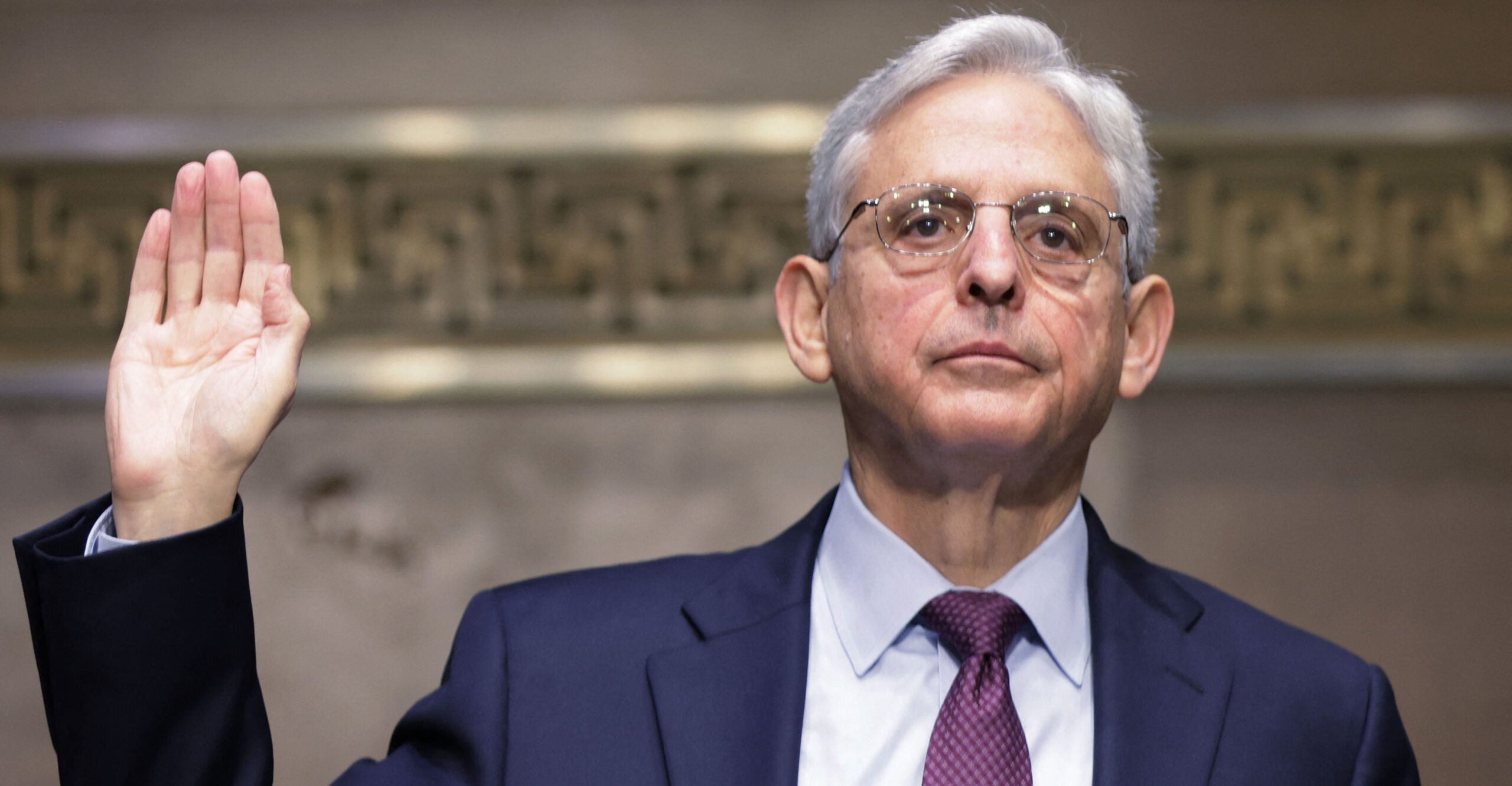 "Not only has America's education bureaucracy declared war on parents concerned about local schools—but so has the Department of Justice, which has weaponized the FBI against parents to chill their speech," Neily claimed in a statement. "The American people deserve a full accounting of exactly who was involved, and when—so that egregious overreach like this may be prevented in the future."
The FBI's "Counterterrorism and Criminal Divisions created a threat tag, EDUOFFICIALS, to track instances of related threats," according to the email. "The purpose of the threat tag is to help scope this threat on a national level and provide an opportunity for comprehensive analysis of the threat picture for effective engagement with law enforcement."
The email was signed by Counterterrorism Division assistant director Timothy Langan, and former Criminal Division assistant director Calvin Shivers, who retired earlier this month. source