Holder's a Democrat, but it wasn't Northam's tax plans or social views or life story that brought him there. It was the National Democratic Redistricting Committee (NDRC), the Obama-backed group he chairs, which decided months ago that the most important way this year to shape the future of gerrymandering was ensuring a Democrat is in the Virginia governor's mansion when the next set of House and state legislative maps get drawn after the 2020 Census.

The $1.2 million that the NDRC has put behind Northam, some direct to his campaign and some through its own digital ad program, is nothing compared to the group's plan for 2018: a goal of raising over $30 million, to be deployed largely into governors' races—with a focus on large states where substantially shifting the legislature is out of reach, like Ohio, Pennsylvania and Wisconsin. Where recapturing the statehouse is within reach, or where there's a chance to bust up a GOP supermajority—as in Colorado, Minnesota, Nevada and North Carolina—they will back and help direct Democrats' efforts.

So far, a majority of NDRC money and attention is going to legal challenges, and though the group is currently hiring a litigation director, most of the work is being handled by well-known Democratic elections lawyer Marc Elias. Already this year, they've been pursuing cases in Georgia, North Carolina and Virginia, and expect that this will be an even bigger part of their role in off years ahead, and in challenging maps drawn in states where they don't do well in elections. The whole summary is here.
Now on to that cat, Marc Elias…Holder, Hillary and Barack's friend.
Big questions are being asked on The Hill about how journalists were paid to spread the news about the slimy dossier.
Rep. Devin Nunes, California Republican and chairman of the House Permanent Select Committee on Intelligence, signed a subpoena to force a bank to turn over Fusion's financial records. He wants to know who paid for the dossier, which was written in a series of 18 memos by former British spy Christopher Steele. He relied almost exclusively on unidentified Kremlin sources.

Fusion went to federal court to block the move, but the law firm Perkins Coie LLP, whose partner Marc E. Elias is the Clinton's campaign's general counsel, intervened. It filed a letter acknowledging it had paid Fusion for the dossier on behalf of Democrats. Fusion and Mr. Nunes then worked out an agreement on access to some of the firm's financial records. The rest of the story here.
*** Marc Elias is the 'go-to' legal fixer guy for almost every Democrat in DC… 1-800 Call Marc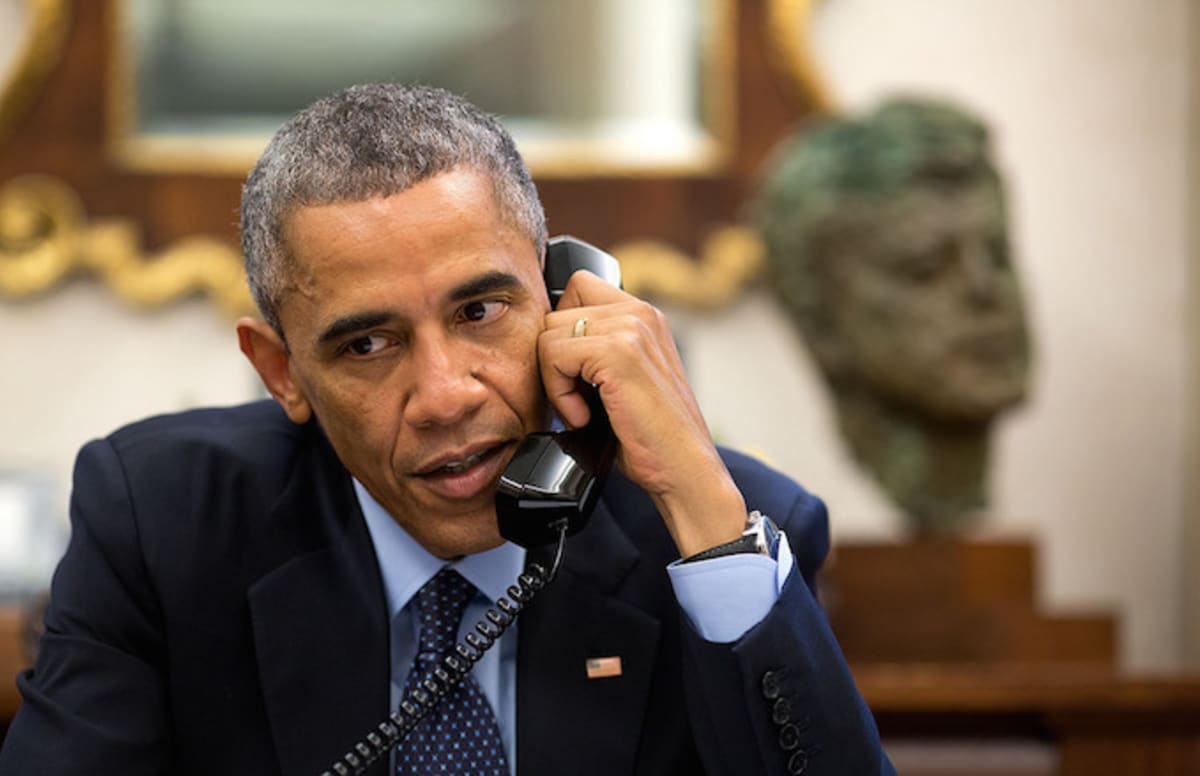 photo
Remember Obama's White House lawyer, Bob Bauer? He is the founder of the law firm Perkins Coie.
The firm was founded by attorney Bob Bauer, who has been a close legal adviser to President Barack Obama ever since he decided to run for Senate in 2005. Bauer was the chief counsel for the Obama White House from Jan. 2010 to Jun. 2011.

Elias was called on for Claire McCaskill and Mary Landrieu….Harry Reid and even John Kerry dialed him up over the whole 'Swift Boat' thing. More here.

Roll Call profiles Marc Elias, a partner at Perkins Cole and the go-to election lawyer for Democrats. "Over the past decade, since Kerry hired him as his campaign counsel, Elias has risen to become an indispensable figure in the party. He has a second office in the Democratic Senatorial Campaign Committee headquarters, where he'll spend most of Election Day "pacing around" Executive Director Guy Cecil's office "and driving him nuts for most of the day.".. As chairman of the political law practice at Perkins Coie, Elias oversees 18 attorneys and represents nearly every Democratic senator. The firm's client list also includes the Democratic Congressional Campaign Committee, the Democratic National Committee and the Democratic Governors Association.

The 45-year-old was born in New York City, grew up on Long Island and attended high school in Suffern, a small town in suburban Rockland County. He's one of two sons to a stay-at-home-mom and a father who worked on Wall Street before becoming a small-business owner. They were "New Deal Democrats, Jews from New York," Elias said, laughing. He graduated from Hamilton College in 1990 with a degree in government before going to Duke, where he earned both a law degree and a master's in political science in 1993. He joined Perkins Coie and quickly moved into the political law practice under Bob Bauer, who would go on to become campaign and White House counsel to Barack Obama, and Judy Corley, who became in-house counsel to Richard Gephardt after Republicans won the House majority in 1994." [RollCall]