After Tuesday, they will be locked out.
The order — which affects the US Embassy in Moscow and consulates in St. Petersburg, Yekaterinburg and Vladivostok — would reduce US diplomatic and technical staff to 455, the same number Russia has in the United States, by September 1.
Russia's state television, First Channel, reported Saturday that 745 of 1,200 people employed at the US embassy and consulates would have to leave the country.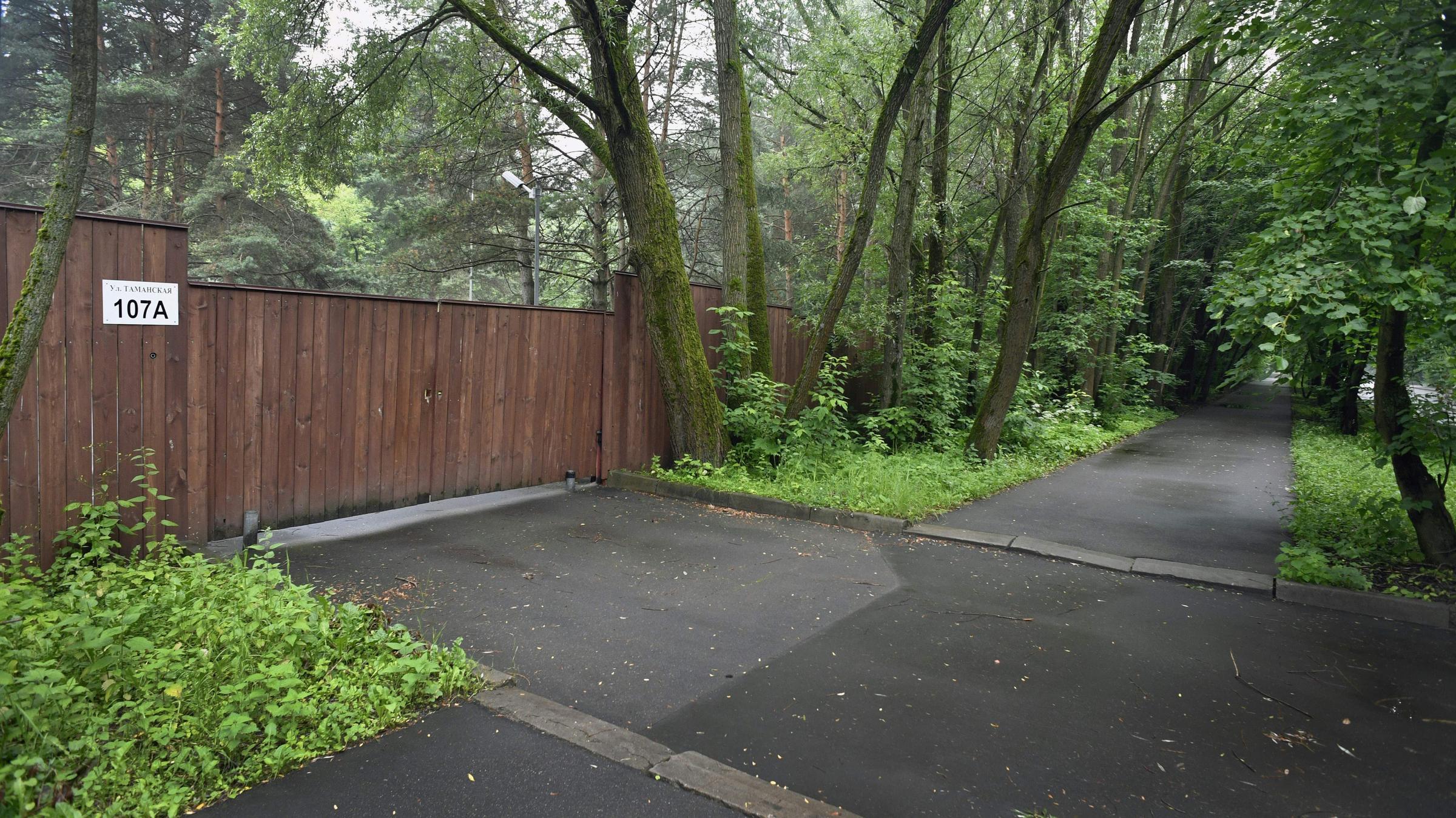 WPSU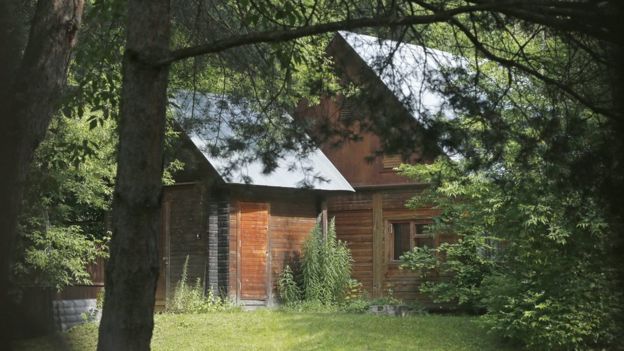 A US diplomatic source told CNN on Saturday they are seeking to clarify who will be affected by the order.
"We're evaluating the Russian notification and considering various options at this time," a State Department official told CNN.
Russia also is suspending the use of a US storage facility in Moscow and a country house, or dacha, outside Moscow by Tuesday.
In December of 2016, Obama expelled more than three dozen Russians and closed two dachas from the United States due to Russian intrusion into the U.S.election system. Further, Obama set a limit of 455 Russians as the cap allowed in the United States.
During the G20, Trump and Putin covered the topic of returning the two dachas to Russian possession where the response was fine but with conditions. Those conditions are unknown. Russia has sent a delegation to the State Department to resolve the matter and to date there has been no solution.
Meanwhile, Congress had been in committee drafting a sanctions architecture legislative process that included not only Russia but Iran and North Korea were also contained in the legislation which passed with overwhelming approval in both houses.
Putin watched this cautiously and due to the bill sitting on the Trump desk in the Oval Office waiting for his signature, Putin took action over the weekend with closing at least three facilities. They include a home, a country retreat and a warehouse. 25 U.S. Marines also stand guard at the U.S. embassy.
The State Department refuses to list or quantify how many Americans or local employees are on the U.S. diplomatic payroll, the number is close to 2000 including an estimate 80 working for USAID.
MOSCOW (Reuters) – The U.S. embassy in Moscow accused Russian authorities on Monday of barring diplomatic staff from a property on the outskirts of Moscow, after having earlier granted access until midday on Tuesday for them to retrieve belongings.

The Russian foreign ministry did not immediately respond to requests for comment.

The property, in a picturesque spot on a bend in the Moskva river north-west of the Russian capital, is leased by the U.S. embassy for its staff to use for recreation.

Moscow has said it is taking it back as part of retaliatory measures after Washington approved a fresh round of sanctions against Russia.

A Reuters TV cameraman outside the country residence, known in Russian as a dacha, saw five vehicles with diplomatic license plates, including a truck, arrive at the site. He said they were denied entry.

An embassy spokeswoman said: "In line with the Russian government notification, the U.S. Mission to Russia was supposed to have access to our dacha until noon on Aug. 1.

"We have not had access all day today or yesterday," she said. "We refer you to the Russian government to explain why not."