Don't use TikTok in any form. Don't even open it when it has been sent to you. Spread the word and do it now. Why you ask?
Well if the Pentagon has issued an order to all military personnel, uniformed and civilian to not download or use TikTok that is a good reason to consider. But, there is a movement among Republican governors that have issued executive orders with much the same language for all state employees and contractors…TikTok is forbidden. So far those states include: Utah, South Dakota, Texas, Maryland and Nebraska. Even FBI Director Chris Wray has said he is extremely worried about the app.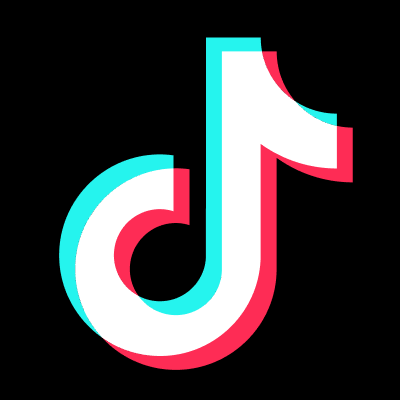 There is a rather shallow attempt by TikTok otherwise known as Byte Dance the parent company to address security concerns. That effort is known as Project Texas. What about this Project Texas thing? It is a result of the letter sent to TikTok by several Senators dated last June. Read the letter here in case you need to understand more.
Source: Warnings don't come as blunt as the one Sen. Tom Cotton (R-AR) dished Thursday to the users of the highly popular Chinese TikTok app.

"Let me just be clear," said Cotton, a China critic. "If you have TikTok on your device, you should delete it from your device. And even better, you should go and buy a new device and not download TikTok," he added.

Cotton is the latest official to warn of intelligence findings that the app is collecting vital information on users and possibly storing it for future use — even blackmail.

Addressing China and Chinese immigration scams at a conference hosted by the Center for Immigration Studies, Cotton warned younger audience members about the possible trap the app was setting them up for.

"The back-office risks of TikTok aren't the videos you see and the kind of corrosive effects it has on the minds of America's youth. It's the data that it collects," he said.

"And that data can be used against our kids as they grow up, and not just kids obviously. Grown-ups use it too. I think, increasingly, people in Washington are using it to try and reach voters, communicate. That means they are being exposed as well," he said.

Cotton also said that the app "exposes all of your personal data, perhaps all of the data that you have on your device, to collection and exploitation. It's not like if your 15-year-old daughter is watching videos of drum major routines that that's going to put her at risk. But if it accesses every bit of other information on her phone, then that can put her at risk. And it puts her at risk for the rest of her life. This data doesn't just disappear. It's collected in troves" and can be used against her if she lands a sensitive job in the future.

The center hosted Cotton because he has recently pushed Homeland Security on the app and TikTok's use of visas to bring in Chinese nationals who take U.S. jobs at reduced pay.

"TikTok captures vast amounts of private information on users, including American citizens, and has long been suspected of providing the CCP with potential access to that information. This threatens the safety and security of American citizens and also functions as an avenue for the Chinese government to track the locations of and develop blackmail on federal employees and contractors," he said in a letter to Homeland Security.

He also has asked the DHS to explain how many visas it has granted TikTok's U.S. outlet, ByteDance. He said in the letter to the DHS that "Beijing-based employees of ByteDance have targeted specific American users for surveillance, and that at least 300 TikTok and ByteDance employees are also current or former employees of Chinese state media."