Sanctions kinda work and kinda don't work…seems in the case of North Korea..they have failed.
In 2017, North Korea tested several missiles demonstrating what seemed to be rapid advances in its military technology.
The Hwasong-12 was thought to be able to reach as far as 4,500km (2,800 miles), putting US military bases on the Pacific island of Guam well within striking distance.  source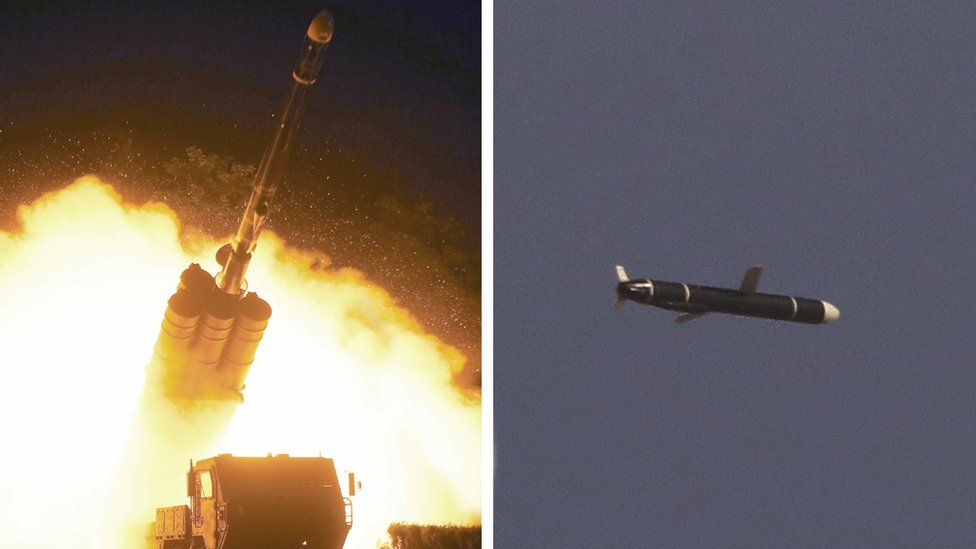 Read more...