It is all about Iran….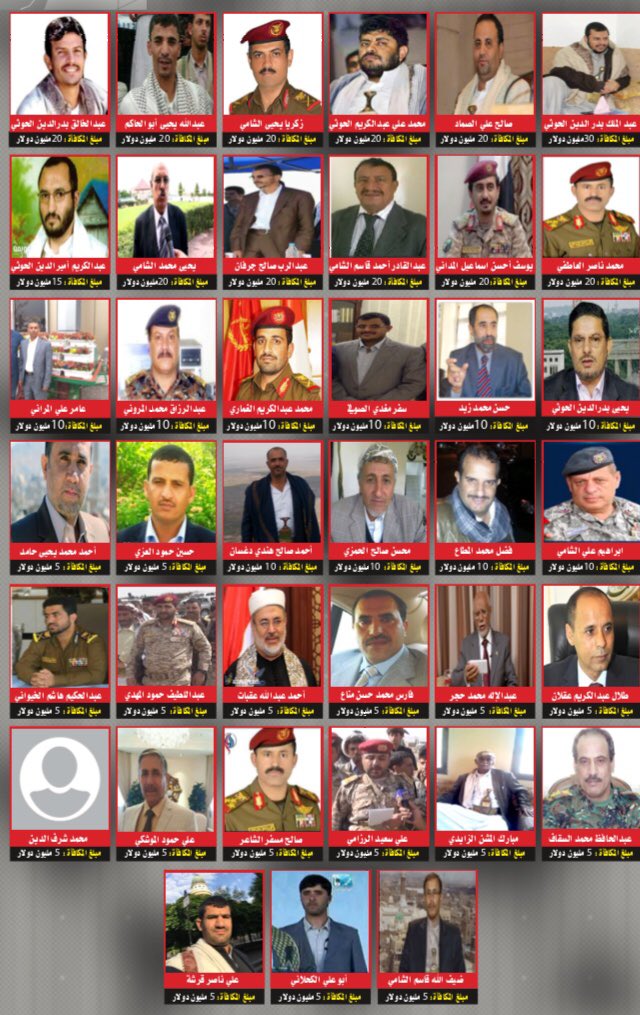 Saudi Arabia reveals list of wanted members of the terrorist Iranian militias in the region including Yemen.
What did President Trump know or what was he told?
Saudi Arabia says Lebanon declares war, deepening crisis

BEIRUT (Reuters) – Saudi Arabia accused Lebanon on Monday of declaring war against it because of aggression by the Iran-backed Lebanese Shi'ite group Hezbollah, a dramatic escalation of a crisis threatening to destabilize the tiny Arab country. Read more...