Primer: One of the breakout sessions was titled 'Can we Organize Amazon'. Could it be that this was part of the Amazon walkout crowd too?
Consider a few of these other breakout sessions. Just a sample day.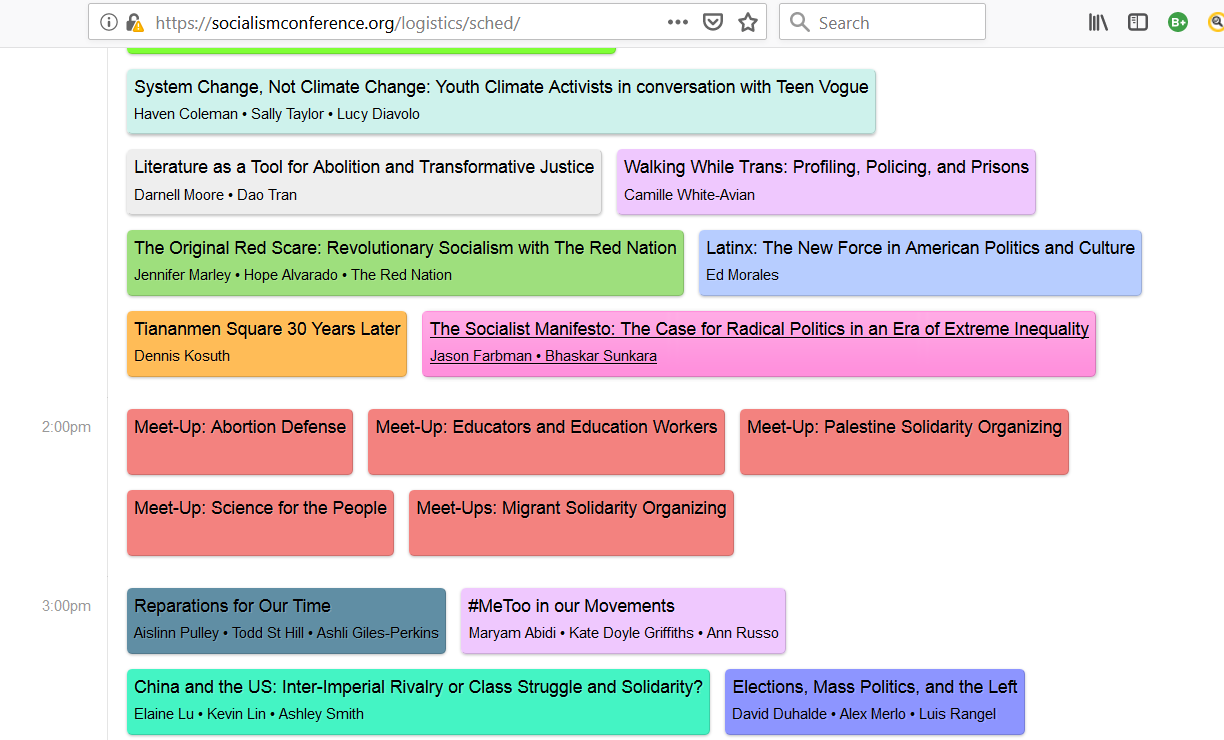 So……While you were enjoying your Fourth of July weekend, I was attending a national conference on socialism, Jarrett Stepman that is…..
Why? Because socialism is having its moment on the left. Read more...