Sadly, so much of the domestic and world events have affected our daily lives while other events have carried into this new decade. This is hardly a complete look back and readers are encouraged to leave comments with additional major events of the last decade. Congratulations for surviving and prevailing the last decade.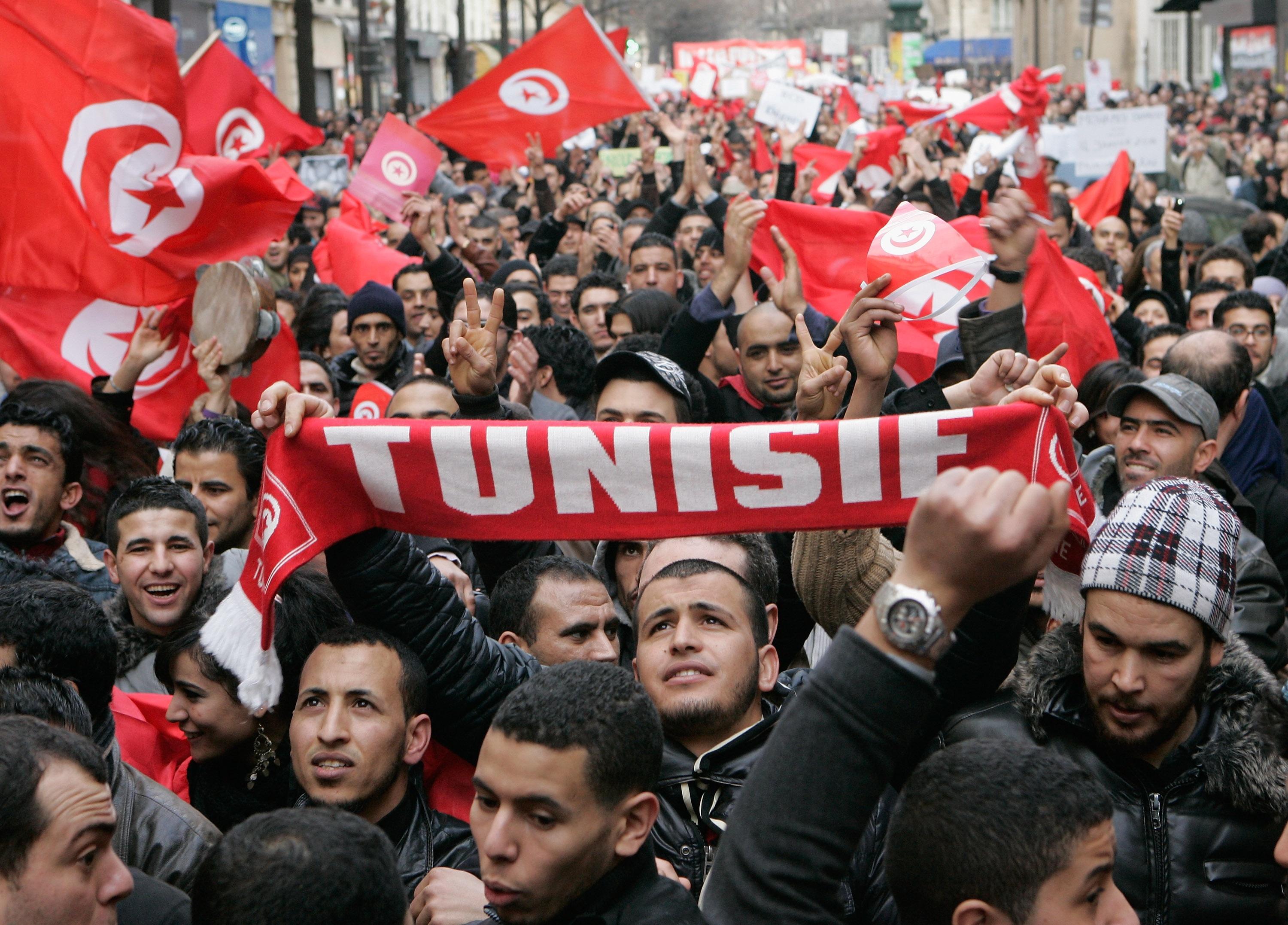 2010: The Arab Spring
Deepwater Horizon Oil Spill
Apple introduces first iPad
President Obama signed the Affordable Care Act into law Read more...