Beyond Resistance it is called….watch that hashtag through 2020. Meanwhile, if Kamala Harris is there with Van Jones and George Soros with Nancy Pelosi, you know the agenda is being crafted.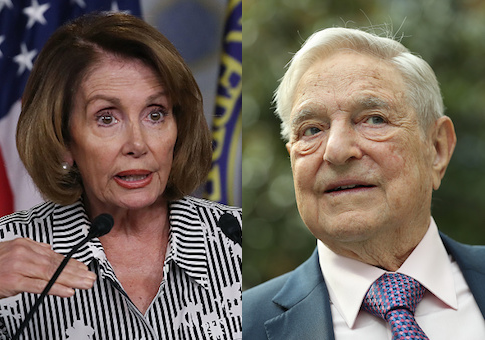 photo
Private memo gives inside look at Democracy Alliance's latest secret donor meeting
CARLSBAD, Calif.—A secretive three-day conference where big money liberal donors are plotting the next steps of the "resistance" will be headlined by Friday speeches by billionaire George Soros and Democratic House Minority Leader Nancy Pelosi, according to internal documents obtained by the Washington Free Beacon. Read more...