It appears there have been at least two explosions.

Several are dead, several are injured and total evacuations of nearby towns are underway due to extreme radiation levels being tested by bordering countries. Our own military and intelligence agencies are participating in countless meetings to review data, intelligence and evidence.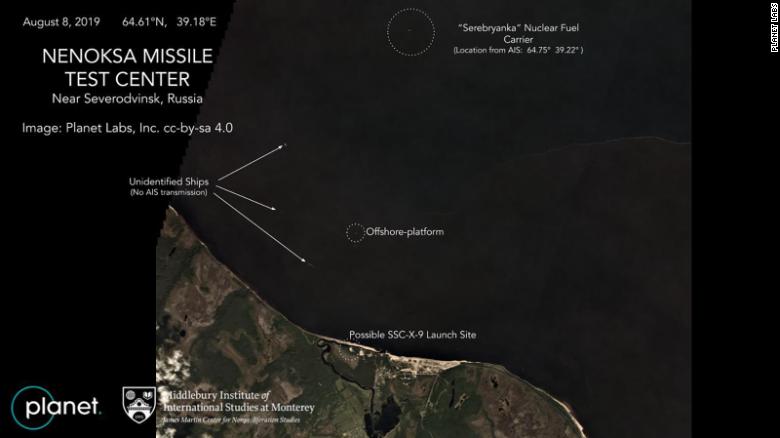 At issue is the work Russia is performing by placing a new nuclear reactor on hypersonic missiles and testing a jet propulsion system. Read more...