On February 28th, the Senate asks what NSA and Cyber Command are doing about Russian election interference. Admiral Rogers's answer, in brief, is that his organizations lack the authorities to do much (that he can openly discuss, that is).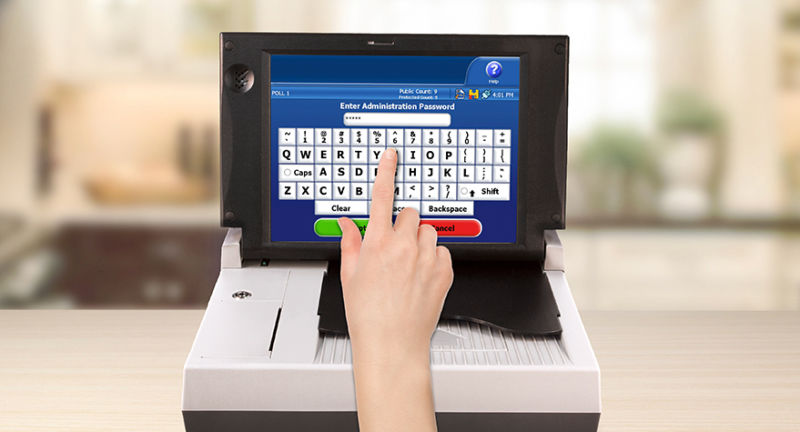 US senator grills CEO over the myth of the hacker-proof voting machine
WASHINGTON (Reuters) – Two Democratic senators on Wednesday asked major vendors of U.S. voting equipment whether they have allowed Russian entities to scrutinize their software, saying the practice could allow Moscow to hack into American elections infrastructure. Read more...