Daesh is no longer a small extremist group fighting in Syria and Iraq. It has become the most globalised Islamist terror group. Any world leaders willing to declare this including the White House or the U.S. State Department?
One of the nuns stated the Priest was forced to kneel before the terrorist.
Yesterday #Isis affiliated channels were disseminating under the hashtag #TheArmyOfLoneWolves simple, but lethal ways & methods to kill.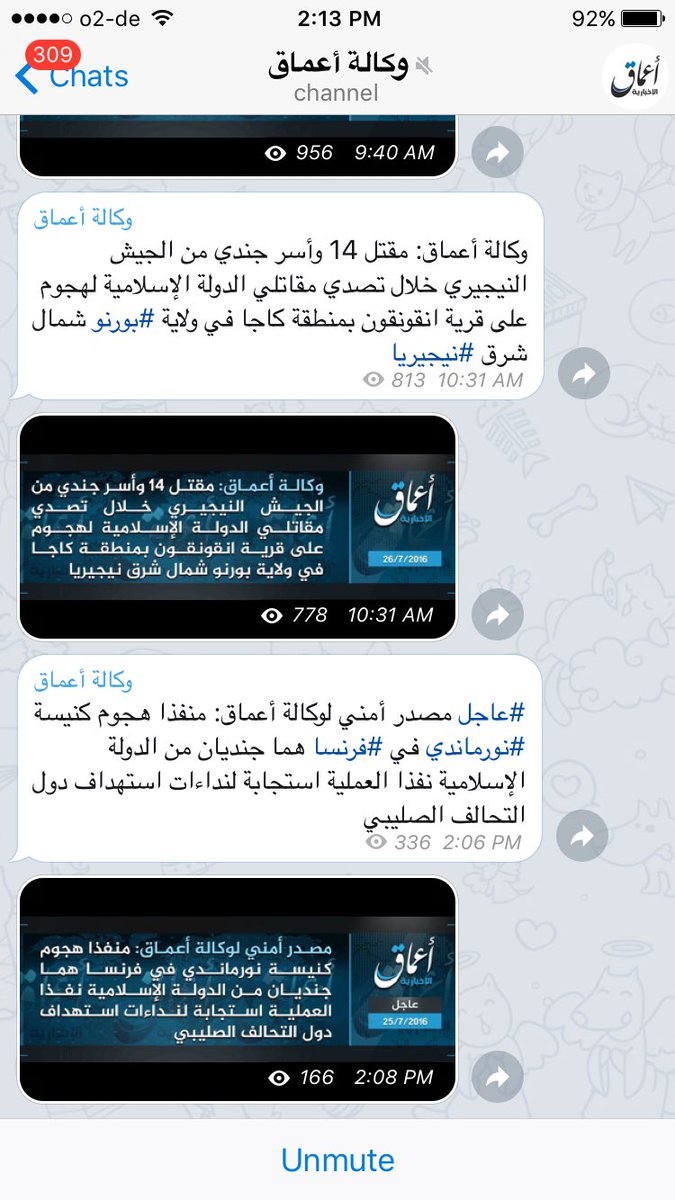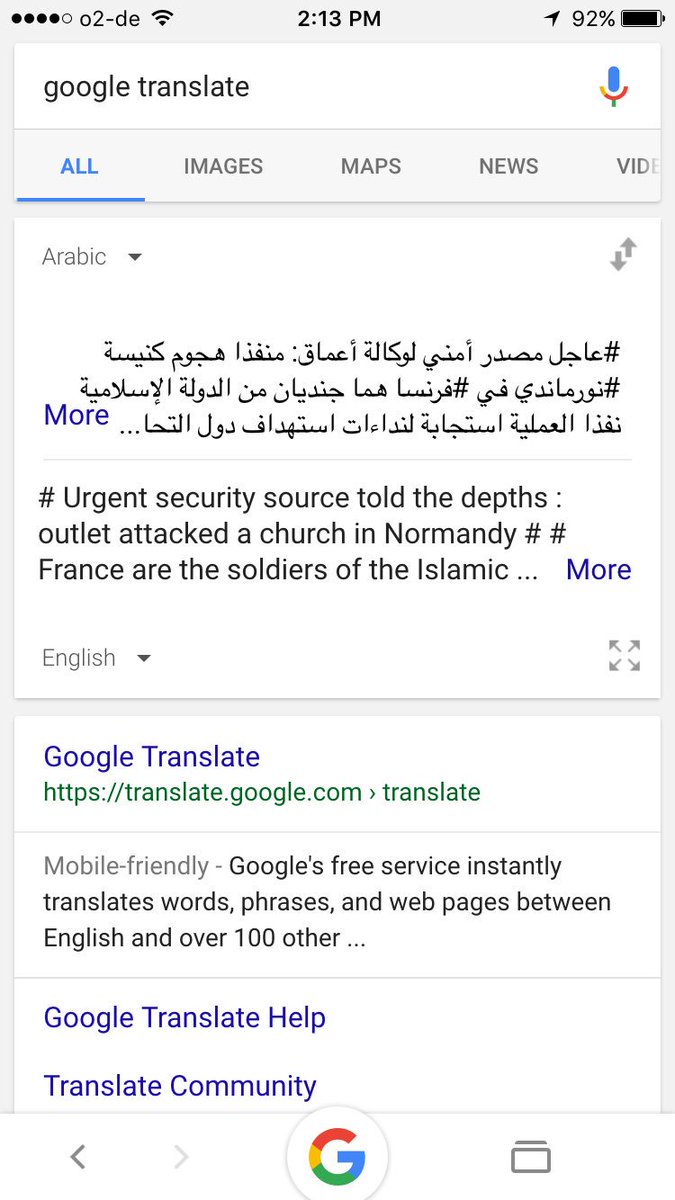 French President Hollande says attack at church outside Rouen carried out by "terrorists who claimed allegiance to ISIS." According to French media Le Figaro, the two attackers slit the throat of a priest in the Church. Besides the slain priest, two nuns and two churchgoers had been taken hostage, CNN French affiliate BFMTV reported.
"today a church tomorrow a hospital…there are no red lines, it's tit 4 tat 4m Isis.We deal back in kind."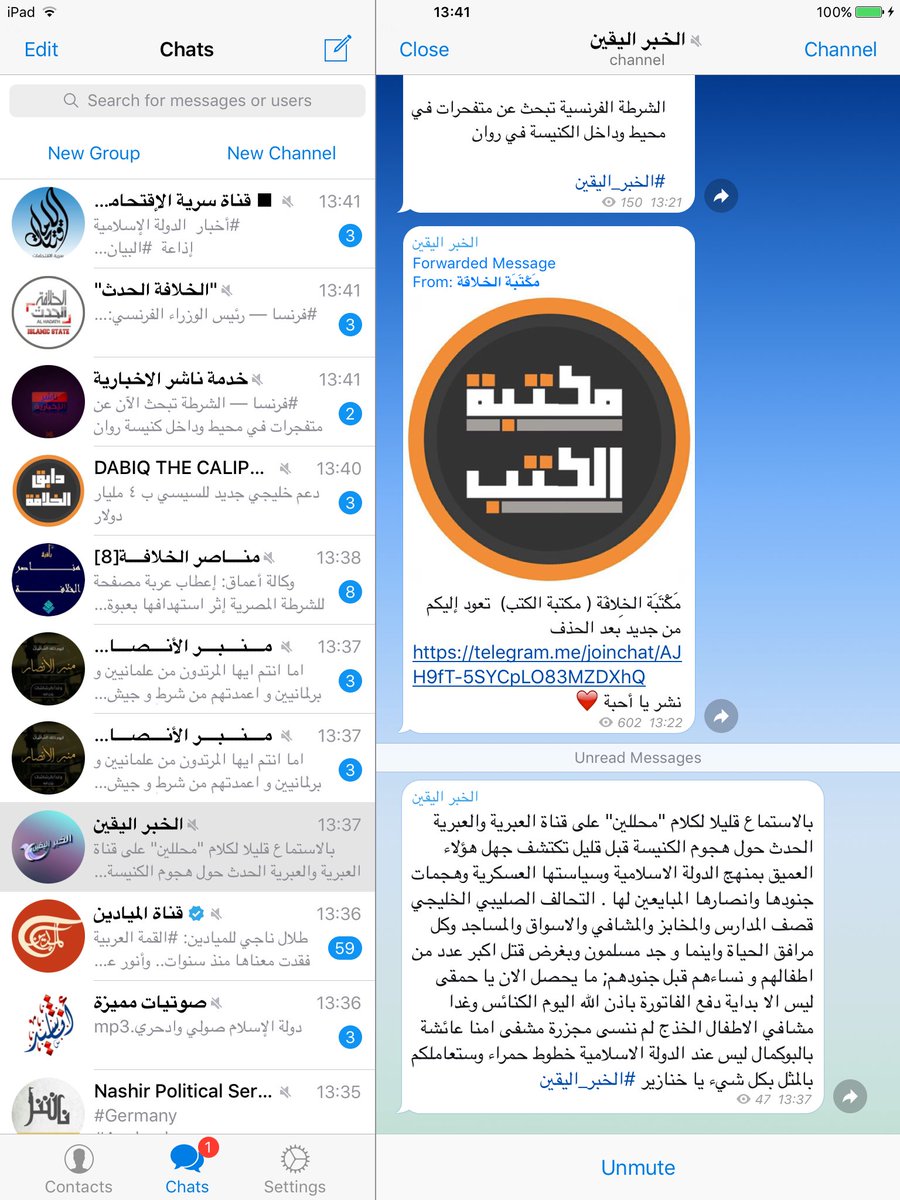 The hostage killed in the Saint Etiennedu Rouvray church attack was a priest: Rev. Jacques Hamel, age 84.
The attacker who spent time in French jail was under electronic bracelet surveillance after trying to go to Syria in 2015. The Pope is 'pain and horror' at France church hostage-taking according to a statement by the Vatican.
Anti-terrorism judges are to probe French church hostage-taking per the prosecutor, and both attackers are dead, shot by police.
There were reports the attackers shouted 'Allahu Akbar' as they ran outof the church while at least one of the men was dressed in Islamic clothing. It comes as it emerged that the building was one of a number of Catholic churches on a terrorist 'hit list' found on a suspected ISIS extremist last April.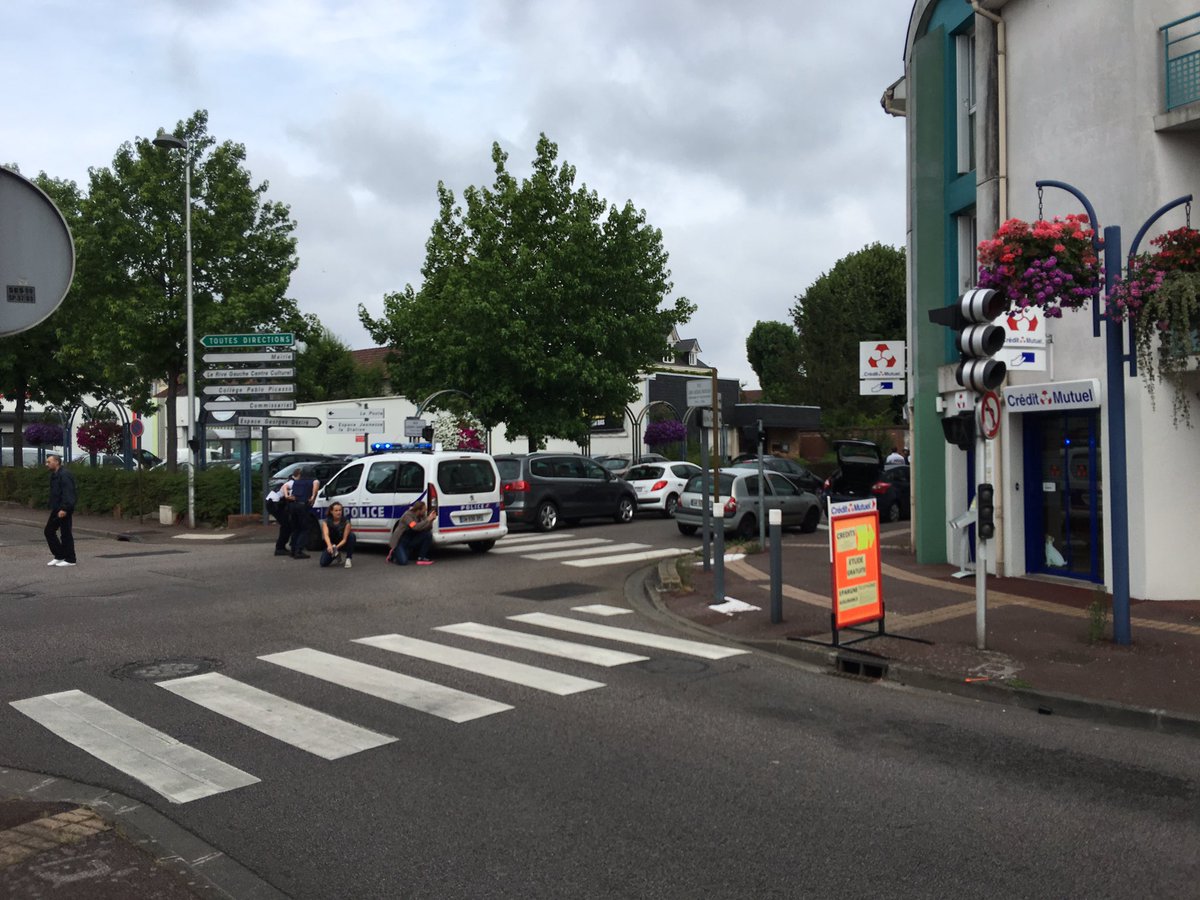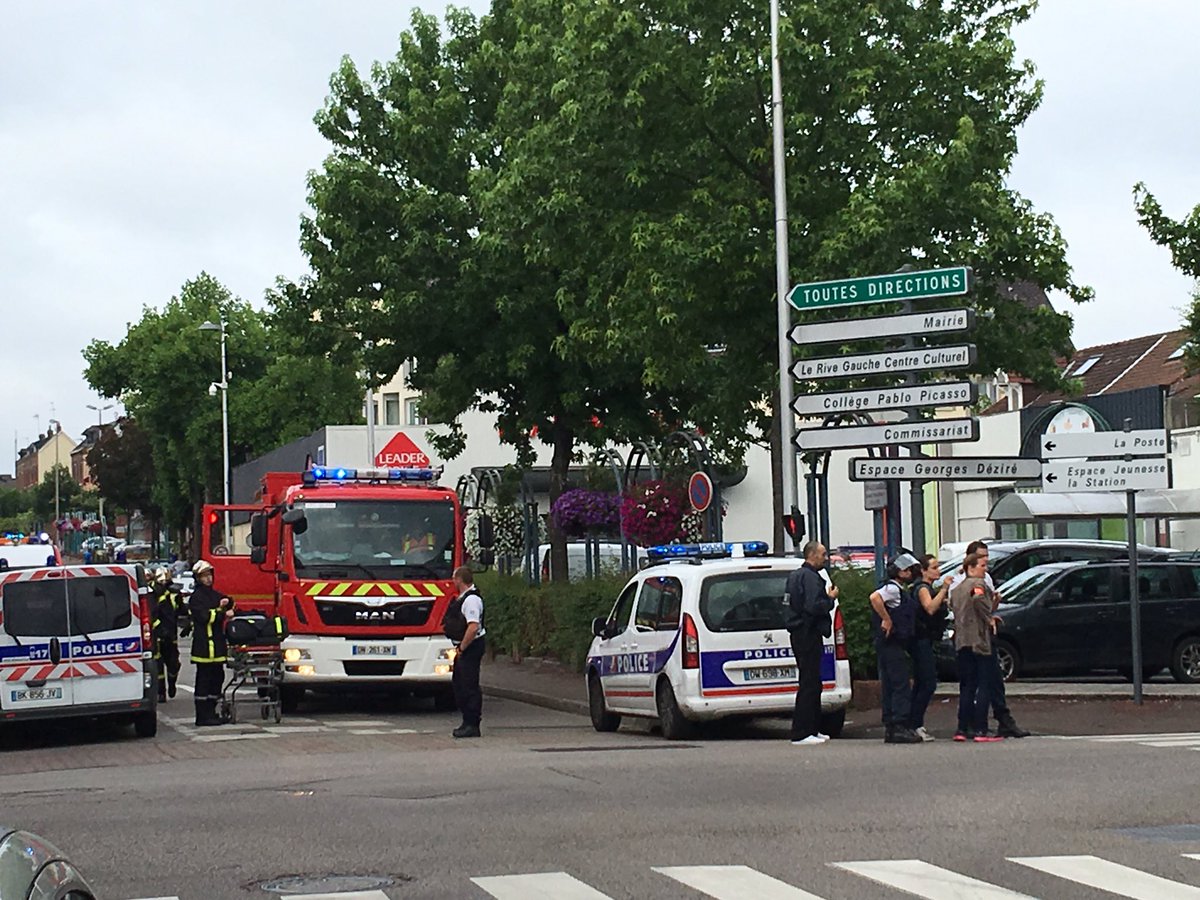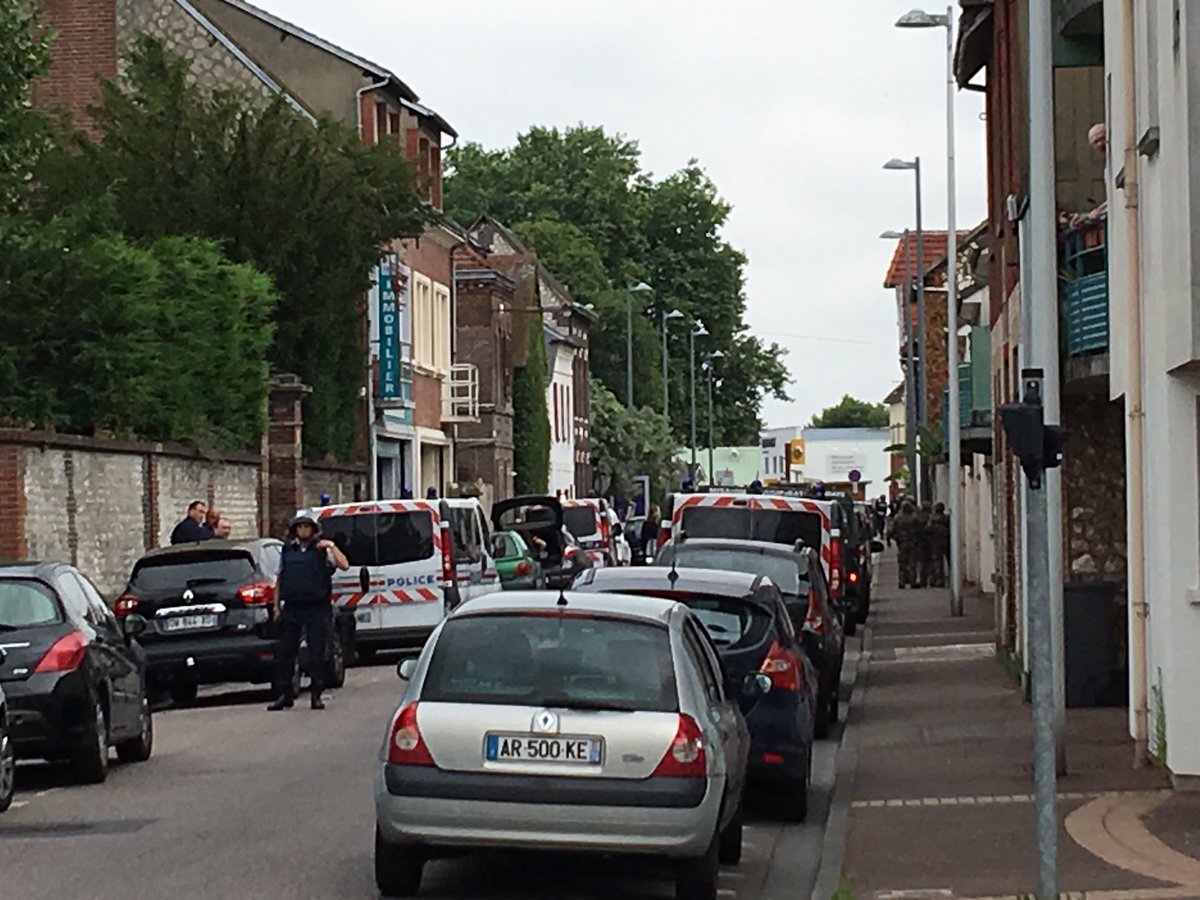 Official statement by Francois Hollande: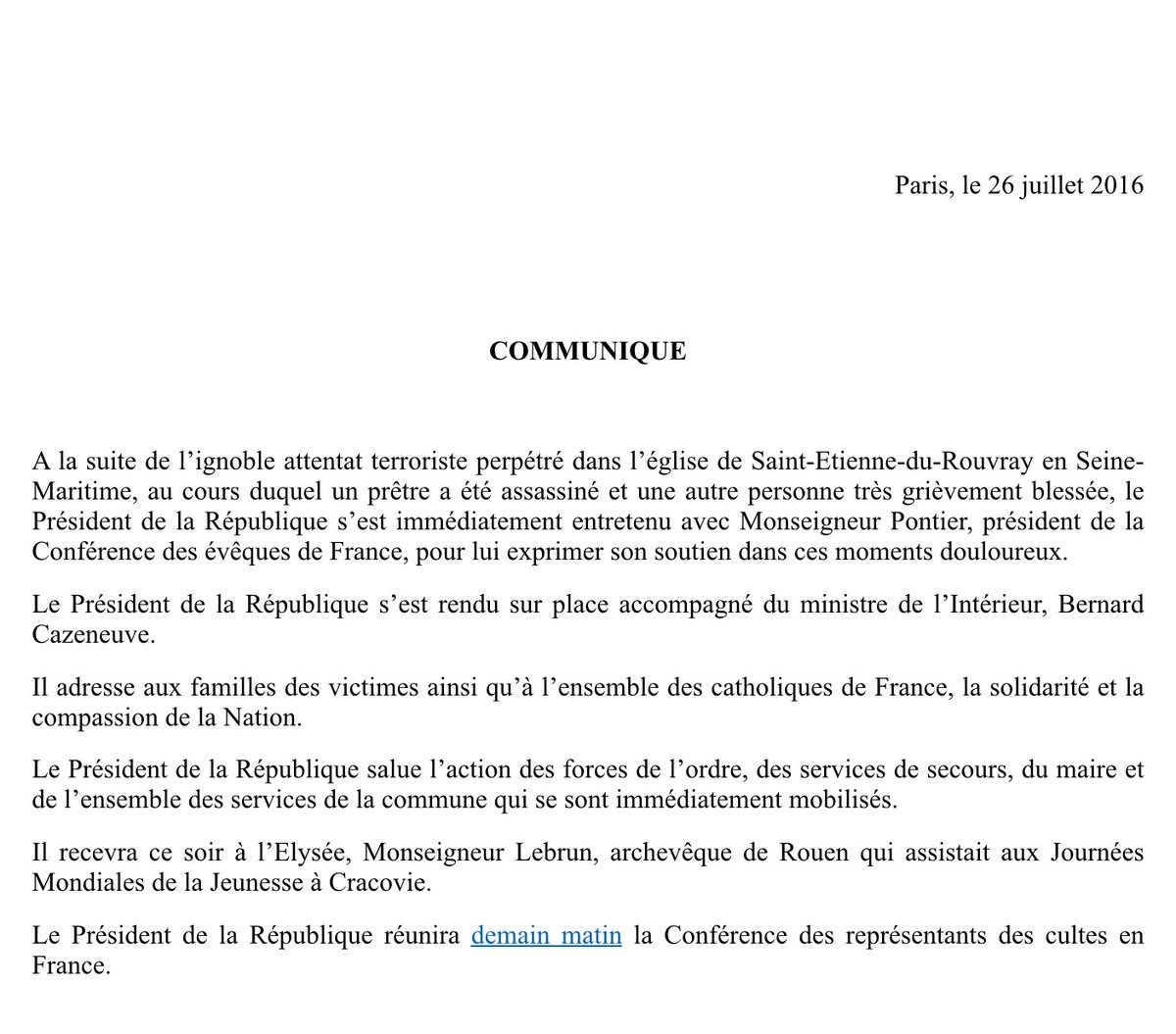 The most recent travel warning issued by the U.S. State Department due to recent terror attacks was for Turkey, nothing for France. As of the posting of this article, there have been no official statements from John Kerry or the White House.