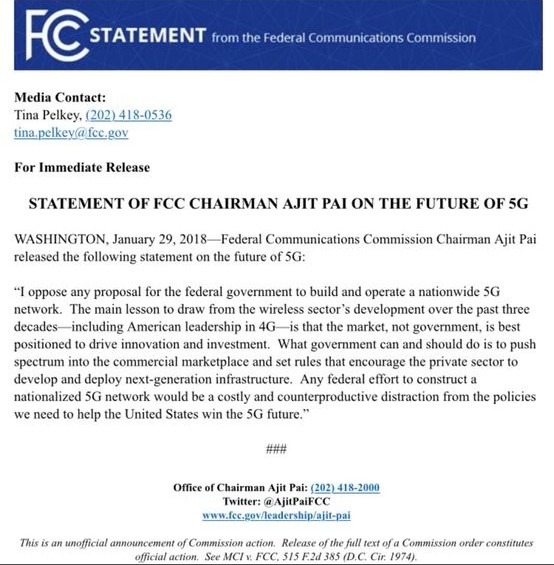 A 5G network owned by the United States government? It's not going to happen.
The U.S. government considering its own 5G network is nothing new, frightening, or likely to happen.
Could the Trump White House be pondering a nationalized 5G network? Yes, it's distinctly possible. But it's also highly unlikely to happen and the story is being blown dramatically out of proportion. Read more...