MI5 Director General (DG) Andrew Parker addressed an audience  in Central London today, in which he spoke about the international counter terrorism threat that we are facing and how MI5 works with partners to tackle it.  This marks the first time that a DG has given a speech on-camera.
MI5 also continues to counter threats from terrorism in Northern Ireland and the actions of hostile states seeking to carry out damaging espionage activity.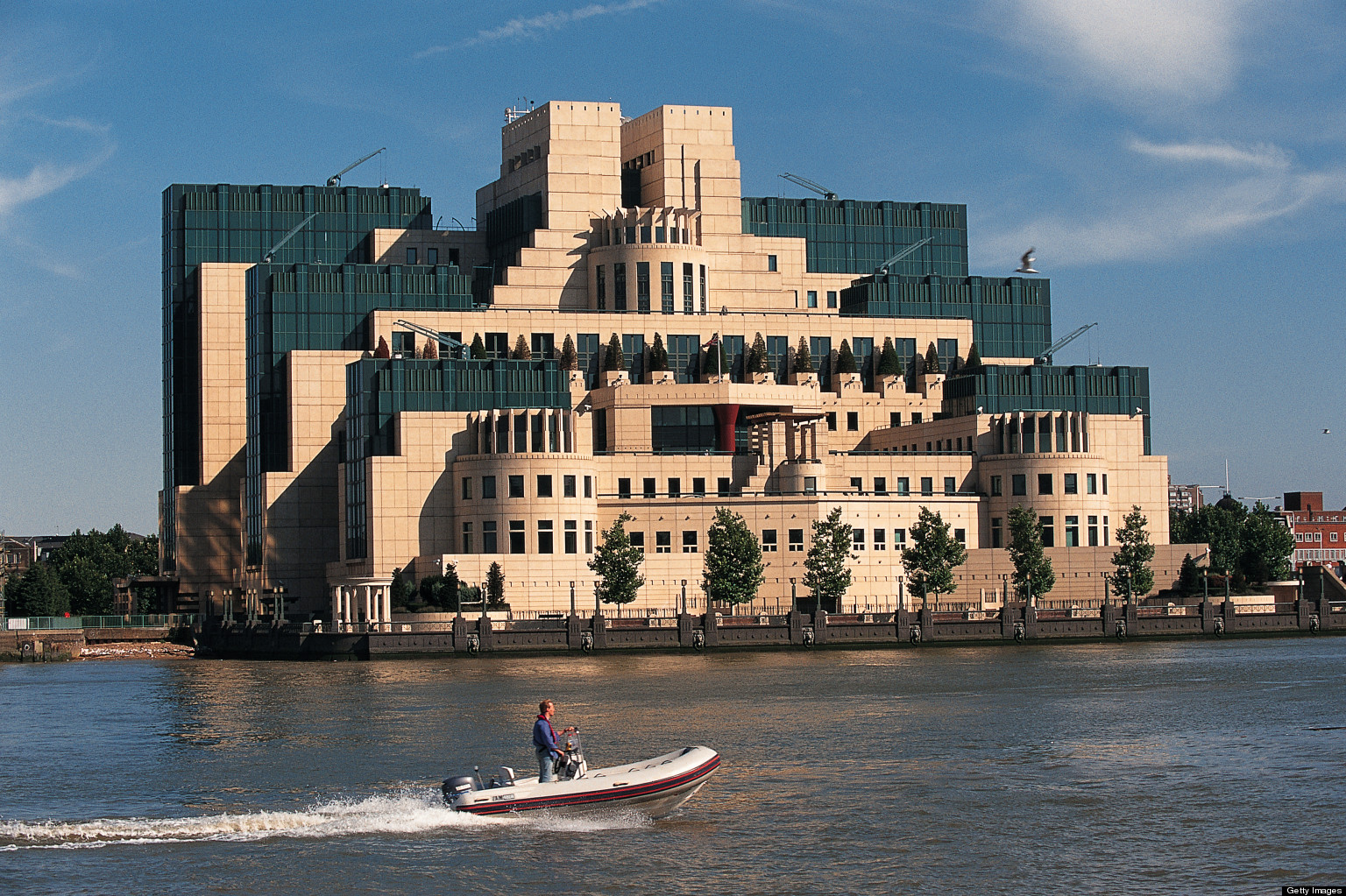 MI5 photo
Mr Parker said MI5 remains a multi-dimensional organisation that is constantly evolving and continues to be innovative in order to meet the changing threat.
He added:
Day in and day out we are identifying and disrupting threats: stopping terrorism. Our response is unrelenting. Those that wish our country harm can expect to meet MI5 and the police. And they will face the full force of the law and be brought to justice.

We face this new order of challenge from a position of strength. The UK has world-class intelligence agencies and counter terrorism policing. We are developing, growing and sharpening our capabilities all the time.

Throughout our history MI5 has been all about innovating to meet the changing threat and the shifting technological environment. We review every major operation and learn from our successes. And when an attack happens we are determined, using the harsh light of hindsight, to squeeze out every last drop of learning so that we can be the very best we can be, now and in the future.

…the challenge that we face is undoubtedly a stark one. More threat, coming at us more quickly, and sometimes harder to detect. But it is a challenge that we and our partners are rising to and are facing down. We are committed to this for the long haul. Our unrelenting focus will remain on doing everything in our power every day to keep Britain safe.
Andrew Parker, director general of the security service, gave a rare public speech, calling the threat "multi-dimensional, evolving rapidly and operating at a scale and pace we've not seen before".
Another 20 terrorist attacks on the UK were foiled over the past four years and "many more" were prevented, he said.
The intelligence chief said there has been a "dramatic upshift" this year, which resulted in the London and Manchester attacks which killed a total of 36 people. He said continental Europe has faced a similar surge, particularly in France, Belgium, Germany and Spain.
  photo
Mr Parker said MI5 has more than 500 live investigations involving roughly 3,000 people known to be involved in extremist activities.
In addition, he said, more than 20,000 individuals have been scrutinized in the past for possible terror ties and there are undoubtedly "violent extremists" who have thus far not been detected by the Security Service.
The director called on technology companies to work with the government on preventing their social media platforms from being used by extremists for communications that cannot be monitored.
When asked if Facebook and Google were doing enough on this front, Mr Parker declined to discuss specific companies.
He praised advancements in communications technology, but said an "unintended side effect" has been to make it easier for extremists to avoid legal monitoring by using apps, including many that provide encryption, to avoid detection. He said companies should to more to prevent this abuse of their communications systems. More here