There is no denial that the Federal government has overt abortion activists including beyond the White House, it goes to the Department of Justice and sadly even to the Department of Defense.
Wasting no time, Merrick Garland, the U.S. Attorney General took to Twitter to expose his advocacy for abortion.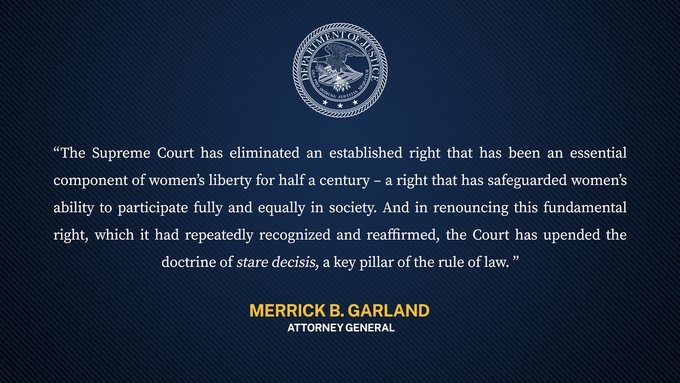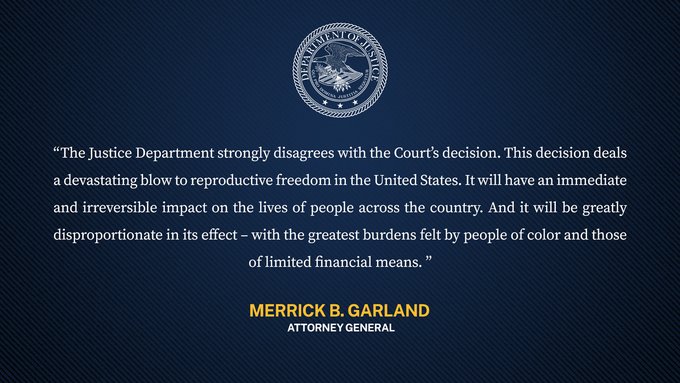 His full published statement is found here.
Garland, like the few Justices on the Supreme Court…just need to read aloud the text of the U.S. Constitution where it refers to a Constitutional right…we're waiting. Read more...