Iván Simonovis, the oldest political prisoner of the Chavista regime, published a message in freedom after receiving a pardon from Juan Guaidó
Simonovis' escape follows the surprise April 30 release of former mayor Leopoldo Lopez, who was under house arrest until agents of the Sebin intelligence service helped him escape amid a failed uprising against President Nicolas Maduro.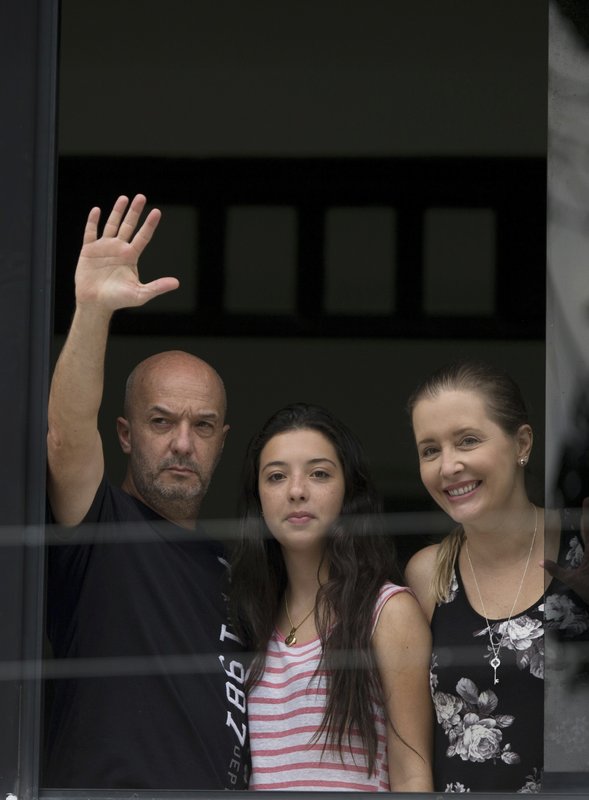 WASHINGTON (AP) — As the last rays of sunlight faded into the Caribbean Sea, political fugitive Iván Simonovis was speeding toward an island rendezvous with freedom. Read more...