The Department of Justice issued an arrest warrant in the U.S. District Court in Texas for Jose Garcia Zarate for a supervised release violation.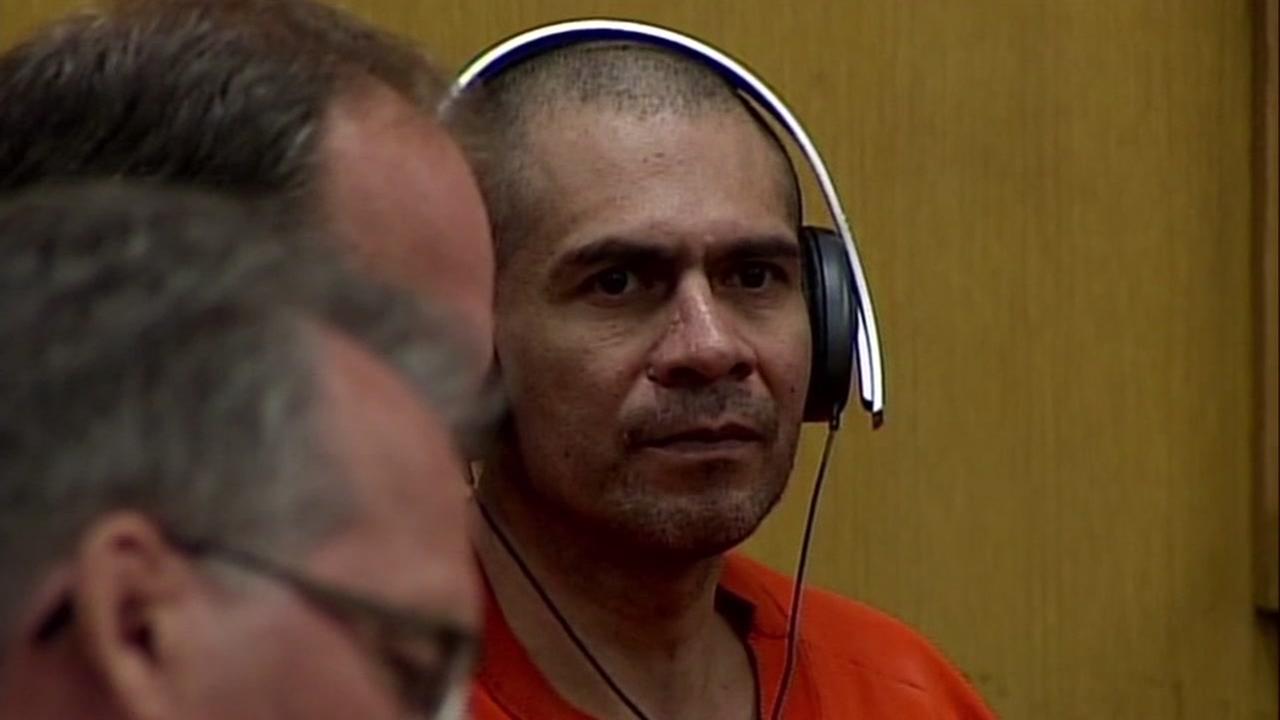 photo
His original criminal complaint filed in May of 2016, shows that Zarate's criminal history in the United States goes back to 1993.
San Francisco owns this, meanwhile:
The San Francisco Superior Court knew this case would be such a big event, they issued a MEDIA GUIDE. Read more...