If you see a Democrat, ask them what they know about this operation and have them explain it to you please. Let just see if they get it right, OR if they know about it at all….
BTW, have you seen this guy?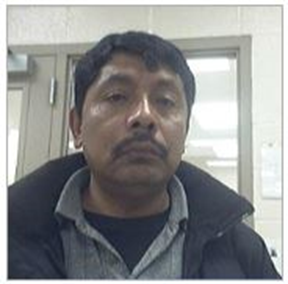 ATLANTA – On May 21, 2013, U.S. Immigration and Customs Enforcement's (ICE) Homeland Security Investigations (HSI) Atlanta and the FBI conducted search and arrest warrants for several individuals suspected of human trafficking. Read more...