The opioid crisis kills 155 people in the United States each day. In 2016, there were 64,000 drug overdoses and related deaths to fentanyl and fentanyl analogs.
President Trump has authorized a very aggressive program to stop this catastrophe.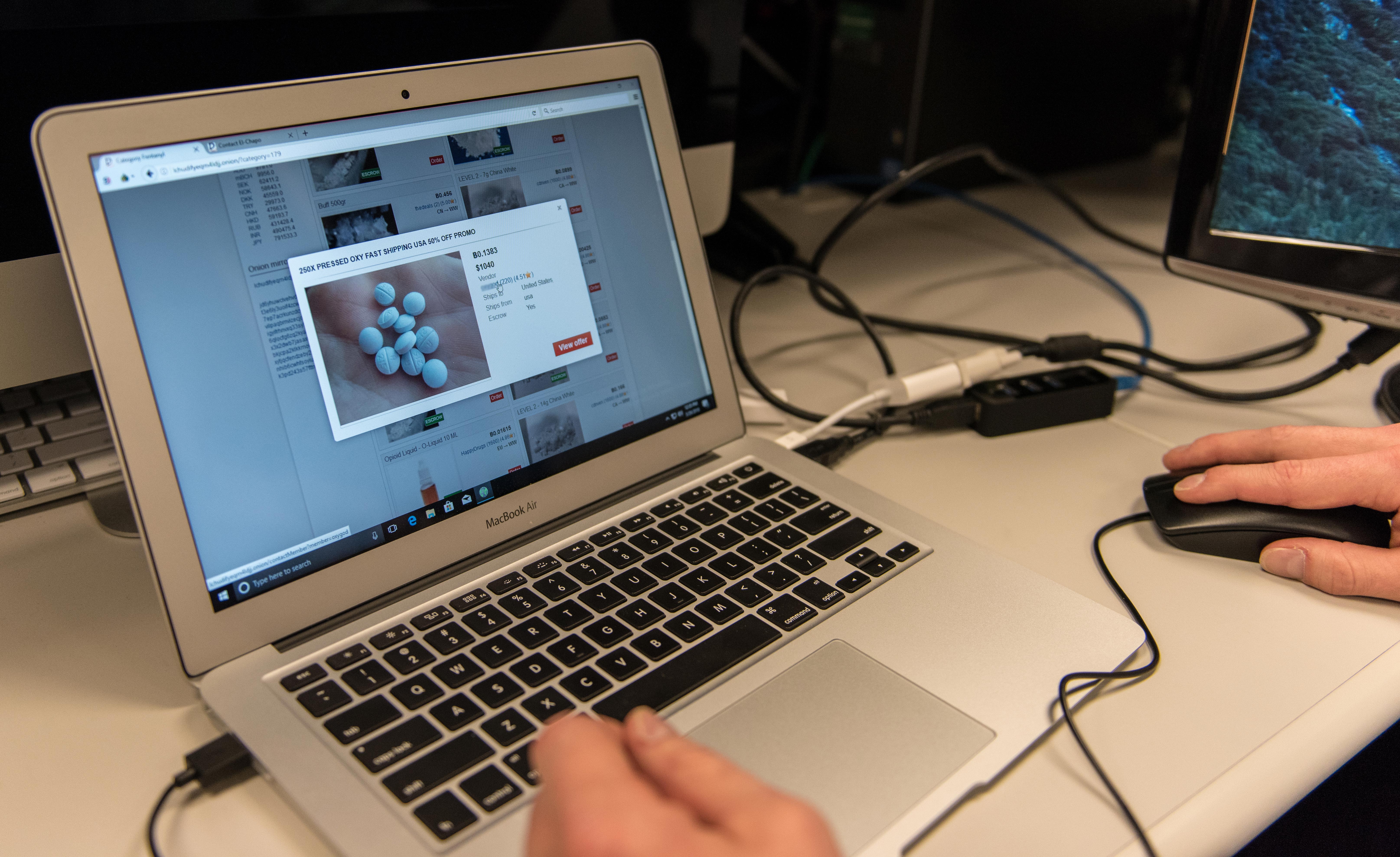 A nationwide law enforcement action aimed at shining a light on those who use the dark web to buy and sell illegal opiates has resulted in hundreds of interactions and arrests of individuals who may have considered their seemingly anonymous online transactions beyond the reach of authorities. Read more...