Hey China…what gives? France, you have a call holding on line 4.
None of this would have been in Obama's, Hillary's or John Kerry's emails? Hillary did not use ANY official government email platform…just say'n.
John Kerry under the instruction of the Obama White House negotiated the Joint Plan of Action with Iran on the nuclear development program. Purposely many things were overlooked including the nefarious activities between Iran and North Korea.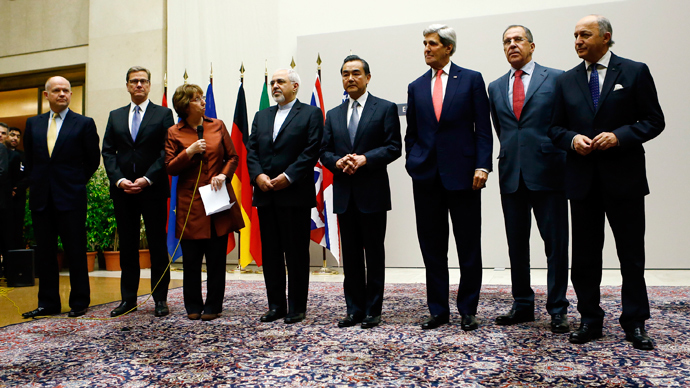 Read more...