When it comes to asylum seekers, a person under the Obama administration only needed to say they were seeking asylum. Trump's plan raises the bar where conditions for being granted asylum must be proven.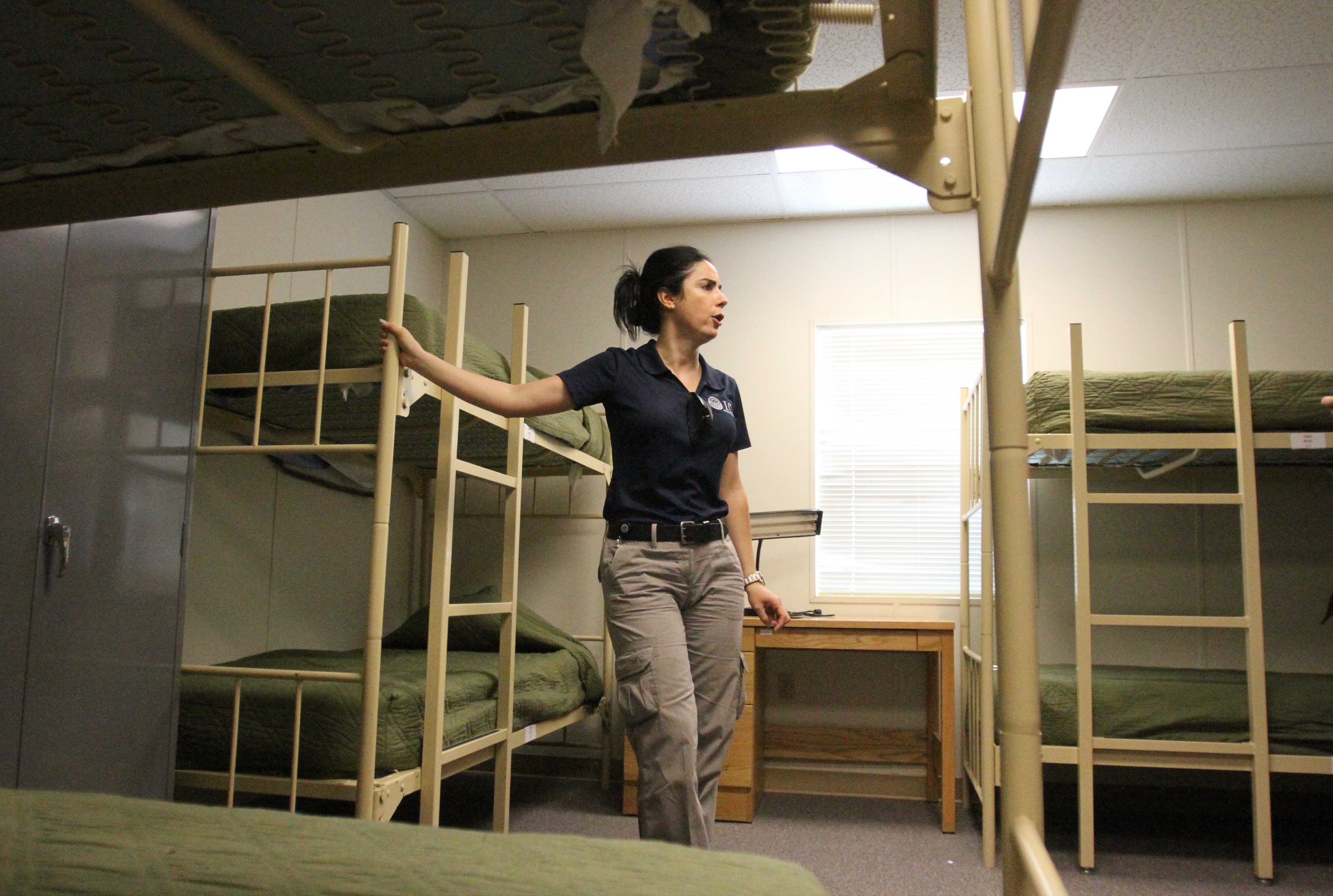 WHAT IS "CREDIBLE FEAR"?

Under the Immigration and Nationality Act, an applicant must generally demonstrate "a well-founded fear of persecution on account of race, religion, nationality, membership in a particular social group, or political opinion." Read more...